The Sea Drive Blog
New Chart Tools for Spring
Published on Mar 12, 2022 by Mike Scannell · 3 min read
Moving the clocks forward in the spring is a rough weekend for most, but for boaters like you this is a great reminder that we are getting closer to warmer weather. Soon boats will be coming out of hibernation with that satisfying sound of the first cut into the shrinkwrap. More boaters will be joining those who live in warm climates that have enjoyed the year round boating season. With our boats away for the season up here in the northeast, we have been working hard in the Sea Drive HQ to bring you the features that you expect.
We have introduced two new chart features - safety depth and depth shading - to help you avoid the shallow areas and stay in safe zones.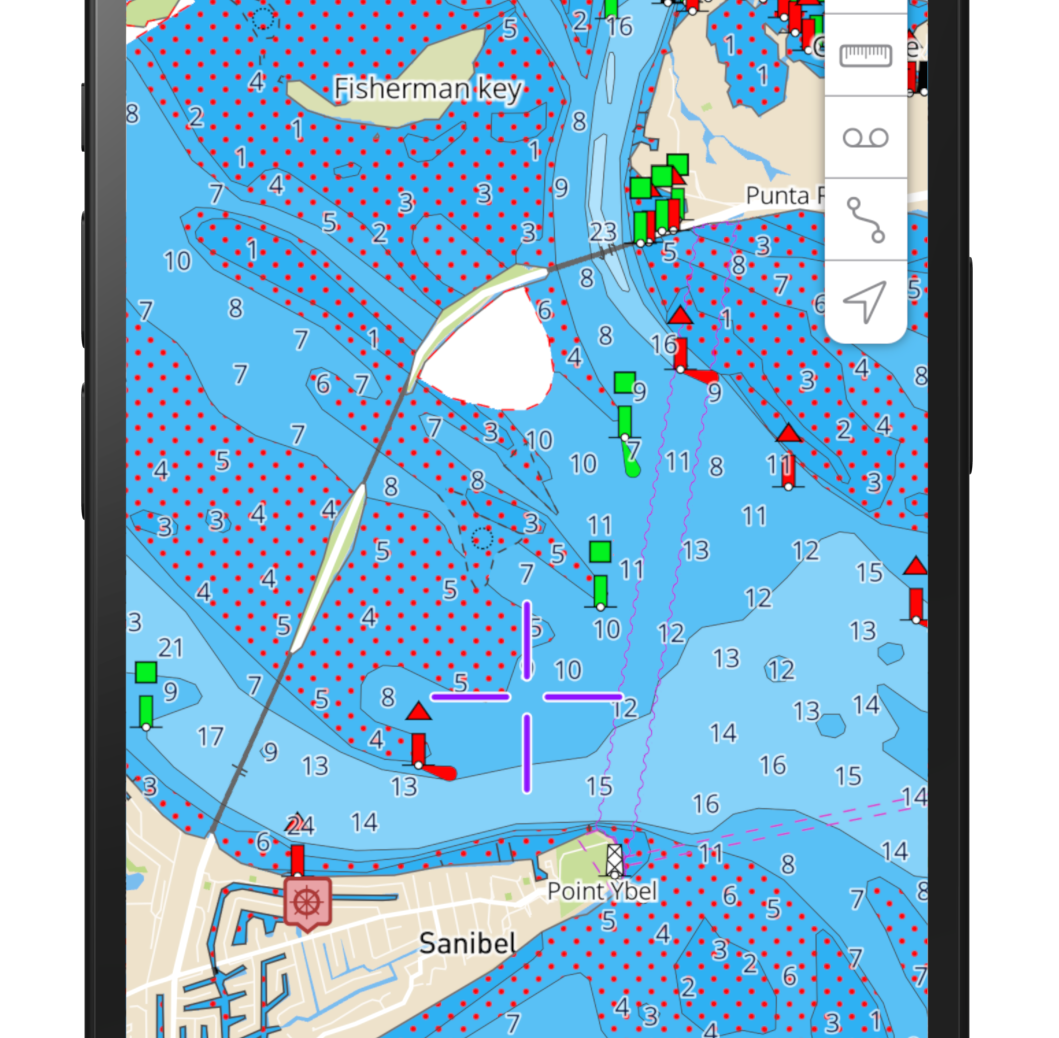 Safety Depth
In order to easily represent areas that you want to avoid while underway we have implemented safety depth. To activate safety depth on your chart go to the settings on the toolbar, display and then scroll down. You will see a slider that will allow you to set the safety depth. Once back on the chart a red hash pattern will appear for areas shallower than the specified depth.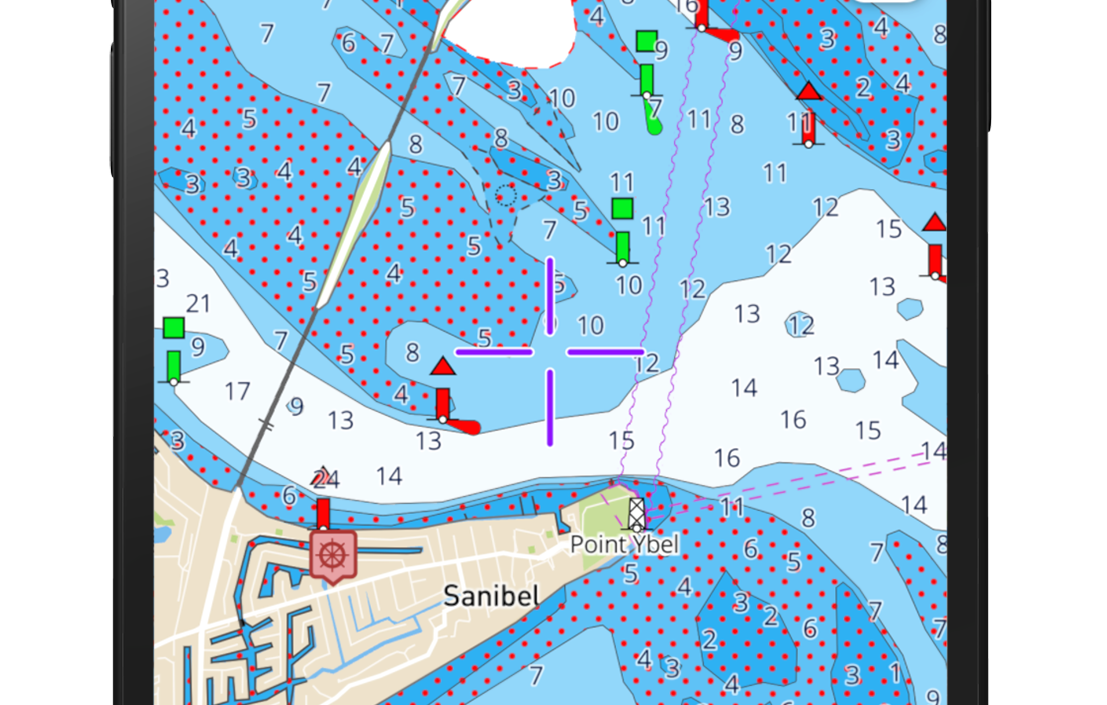 Depth Shading
In addition to establishing the safety depth you can now customize the Depth shading. In the same settings menu you will find another slider. Once a depth is selected a blue and white color gradient will appear up to the specified depth. Deeper areas will appear white.
These new features shine when you combine them with others. Imagine being out on the water with the safety depth set, depth shading, and it is night so you are set in dark mode. With the GPS active and heading line on the screen you can feel confident that you will get to your destination safely and won't be stuck until the morning.
While learning how to boat I went out on to the bay at night with a competitor's app. I was just staying in the no wake lagoon areas. I vividly remember not being able to pinpoint the location of my boat vs the shallow areas. The location has a channel that looks like a 4 way intersection that goes from 9 feet to 1.5 feet quickly. These features would have prevented me from recreating the Austin Powers scene where he is stuck on the golf cart in the hallway.